Getting a reliable vehicle is a tremendous option for any driver, and our used car dealer near East Providence, RI, has an inventory flush with attractive models. As you begin to browse, you'll find a pleasant array of SUVs, sedans, trucks, and more. We'll also guide you through financing after you find the right vehicle, and we'll service your car once the miles start racking up!  
So, keep reading to learn more about Tasca Ford. First, however, some insight into the town of East Providence.
About East Providence RI
The savory scent of freshly-prepared food will draw you into the welcoming town of East Providence, RI. This scent stems from the many local eateries that dot the town. If you enjoy Italian, seafood, or an old-fashioned burger, simply make your way downtown.
East Providence also sports a number of unique, locally owned shops and stores where you can acquire souvenirs, clothing, and much more. Once the sun goes down, pop into a lively nearby bar for some good times.
If you want to get an overall feel for the charming East Providence, RI, community, you'll need a reliable vehicle. So, why not browse through our used car inventory?
Inventory of Used & Certified Pre-Owned Cars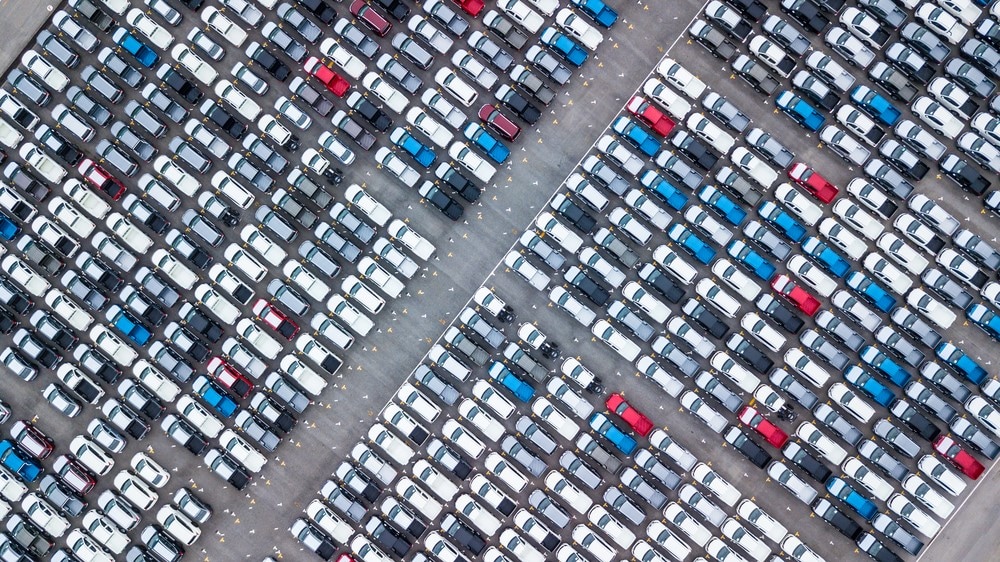 The reason we house so many different used and certified pre-owned cars is because we want you to find the model you're looking for. That model should display the traits and features you think are most valuable.
So, if you want versatility in the cabin and modernized infotainment, then try the Ford Edge on for size. Another similar option is the used Ford Escape, which sports energetic performance and features plenty of safety additions.
If instead you want a truck with hearty payload and towing capabilities and plenty of strength under the hood, then get behind the wheel of the pre-owned Ford F-150.
These are just a small portion of the models available. Use our online inventory to see everything in stock!
Creating Your Financial Plan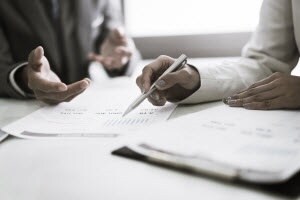 The right financial plan will set you up for future success, while also allowing you to drive away in your favorite vehicle. To help with this, we put together a team of expert consultants. They'll work with you to craft a unique plan that fits neatly into your budget and lifestyle.
You're welcomed to come in and talk with our experts at any time. If you fill out the safe and secure online pre-approval form beforehand, we can help you move through the financial process even quicker.
Keeping Your Used Car on the Road with Stellar Service & Care
If you keep up to date with routine inspections and checkups, we're confident our team of trained technicians will have your vehicle running for many years. All of our services are done using high-end equipment, and our detailed parts center means we have the piece you need on hand at any time. If not, we'll order the piece for you, and install it once it arrives.
We also offer various discounts and rolling specials to show our appreciation for your business. So, check those out before setting up an appointment using our online scheduler tool.
Browse Through Used Cars near East Providence RI
If you visit Tasca Ford, we'll do everything we can to help you find the right model. Plus, we'll set up your test drive when the time is right! Contact us today!